Strong Communities | Strong Investments
About Hovde Properties
Built on a foundation of integrity
and committed to building strong communities
around the highest quality developments.
Proud of its Wisconsin legacy, Hovde Properties seeks to be the leading
residential and commercial real estate developer, owner, and manager in its class. We are committed to building strong communities around the highest quality developments throughout the state. Our attentive and professional customer service will parallel the level of quality found in our buildings' finishes. The growth of our portfolio will continue as the right opportunities arise to offer high quality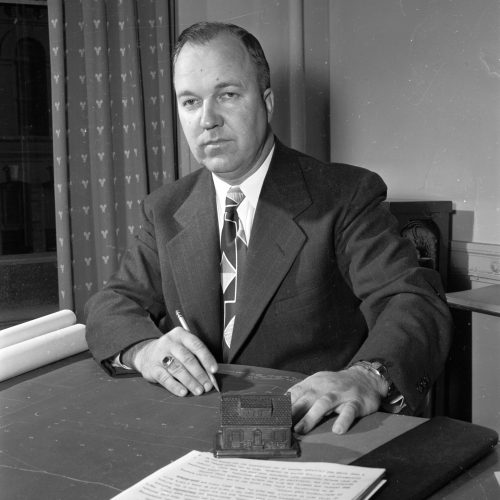 Founded by Ingvald "Inky" Hovde in 1933, as a one-man real estate company, Hovde Properties is now owned by his grandsons, brothers Steve and Eric Hovde who remain actively engaged in the company's operations.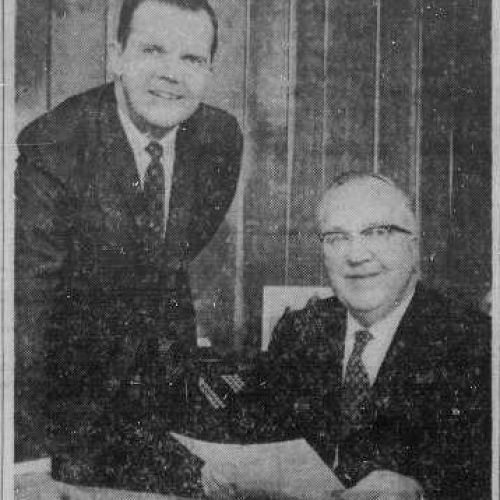 In 1960, Donald Hovde, son of Ingvald, joined his father and became president of Hovde Properties. Later, passing on the business to Donald in 1967.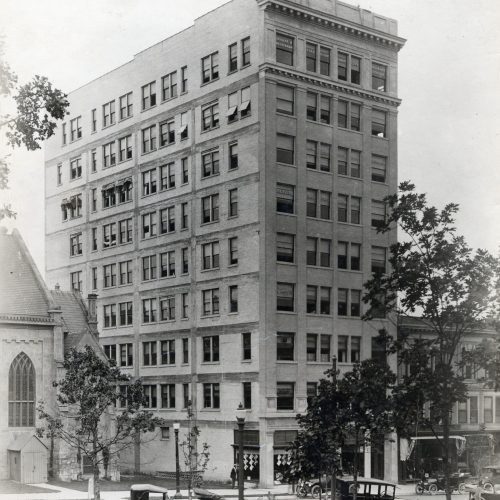 In 1970, Hovde purchased the Wisconsin Power & Light building at 122 W. Washington Avenue in Madison, WI and renamed it the Hovde Building. Four years later, Hovde purchased the Gay Building at 16 North Carroll Street and renamed it the Churchill Building. The Churchill Building was built in 1915 and was the first skyscraper in Madison at 134-feet-tall.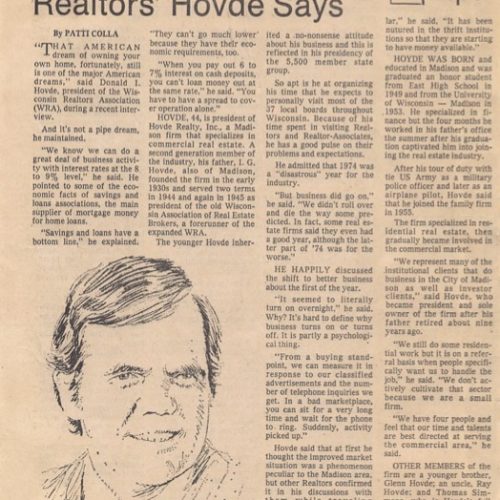 Under the Ronald Reagan administration, Donald Hovde was appointed to be the undersecretary of Housing and Urban Development in 1981 and held the position until 1983.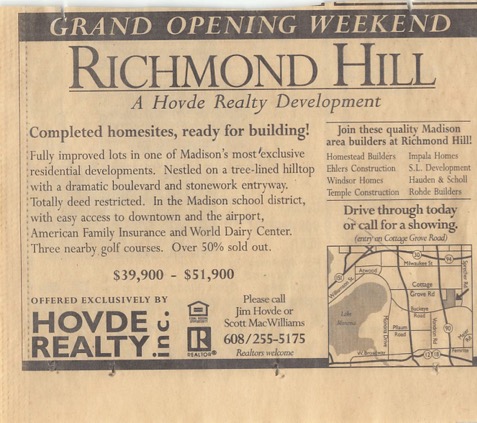 In the 1990's, Hovde returned to the Madison real estate market and developed over 3,000 residential and commercial acres on Madison's east side known as Richmond Hills.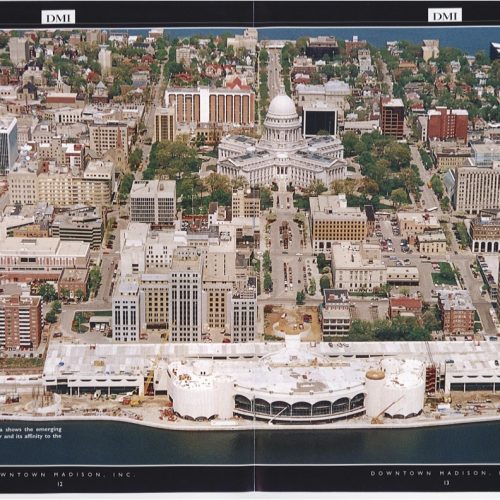 In 2008, Hovde embarked upon an aggressive expansion strategy including acquisitions and new construction of residential and commercial properties with a focus on mixed used urban infill developments in Madison and Southern Wisconsin.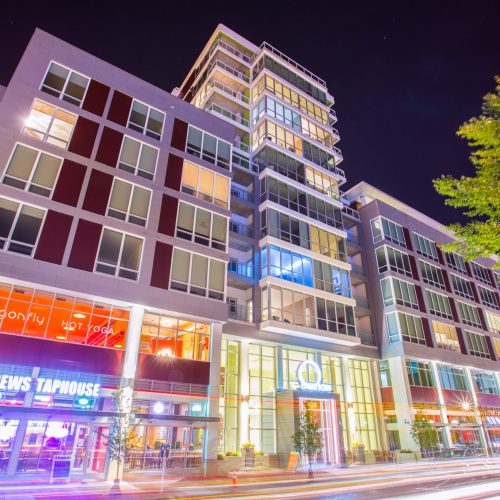 In 2015, Hovde Properties added two new residential communities to their portfolio including Ovation 309, located in the heart of Downtown Madison, WI. In addition, they completed the Brix Apartment Lofts, a former industrial building used to manufacture candy bars, in the Walkers' Point neighborhood in Milwaukee, WI.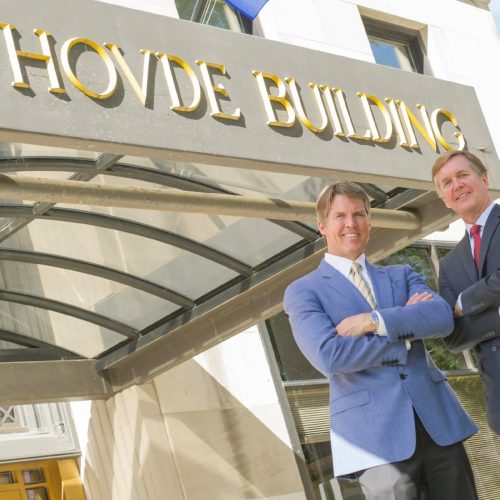 Under the leadership of Eric and Steve Hovde, with President Randy Guenther at the helm, Hovde Properties has seen significant revenue growth of 35% since Guenther joined the team in 2017. In addition, they have assembled a strong development pipeline, and look to further expand in Wisconsin and other target markets in the country.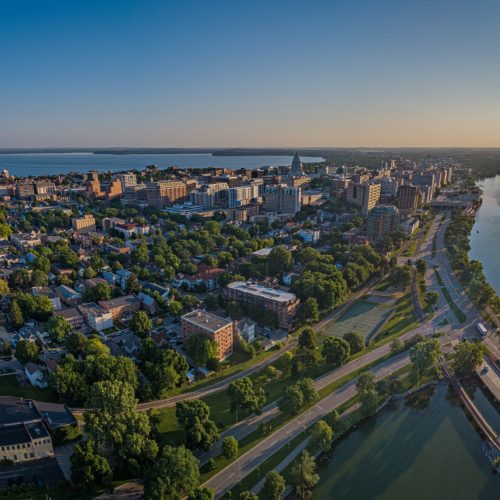 As a family company, the company goals are achieved through hard work, continued investment in technology, and the right mix of seasoned professionals that adhere to the core values of teamwork, confidentiality, efficiency, quality, direct communication, professionalism, integrity, passion, giving back, and having fun.