Strong Communities | Strong Investments
Newsroom
Fast-growing online food ordering software provider EatStreet Inc. has moved into a new headquarters in downtown Madison, more than doubling the amount of space it occupies. The move signals a continuation of EatStreet's growth, as well as a new chapter for an old AT&T building that is being transformed into a technology company hub.
Read More »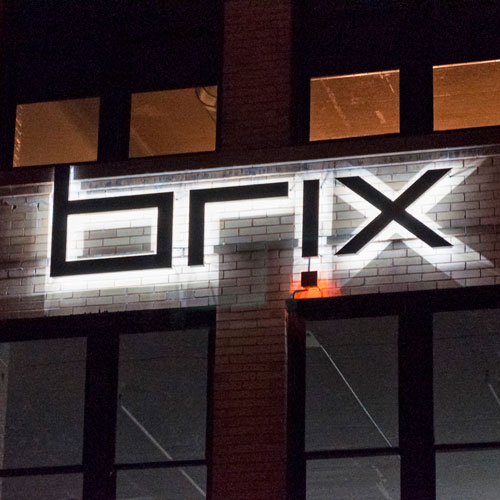 Hovde In The News
The Brix Lofts Apartments building in Milwaukee's Walker's Point neighborhood has reached 95 percent occupancy four months after opening this summer. That lease-up of the 98-unit building is another reflection of the strong downtown apartment market, and attractiveness of Walker's Point. Brix is a former industrial building previously used to manufacture candy bars at 408 W. Florida St. It is south of the Reed Street Yards water technology business park, and next to the Iron Horse Hotel. Contractors recently completed a parking structure between the Brix and Iron Horse, said Dustin Sydorowicz, property manager at Siegel-Gallagher Management Co.
When you reside at Ovation 309, you will walk into a world of genuine culture and strong character. Our community is the pinnacle of luxury living in Madison thanks to our exclusive amenities you can't find anywhere else. With thirty eight original floor plans across thirteen floors, we have a wide variety of one bedroom, two bedroom, two bedroom with a den, and three bedroom apartments, so you're sure to find a style that suits you.