Strong Communities | Strong Investments
Newsroom
Just a few years ago, the aging 10-story AT&T building, a couple of blocks off the Capitol Square at 316 W. Washington Ave., was sitting mostly empty. Today, it is bustling with activity and has become the newest entrepreneurial hub in Madison, with some of the most vibrant young businesses making it their home. Along with its new identity, it sports a new name: the 316 Building.
Learn More About This Article »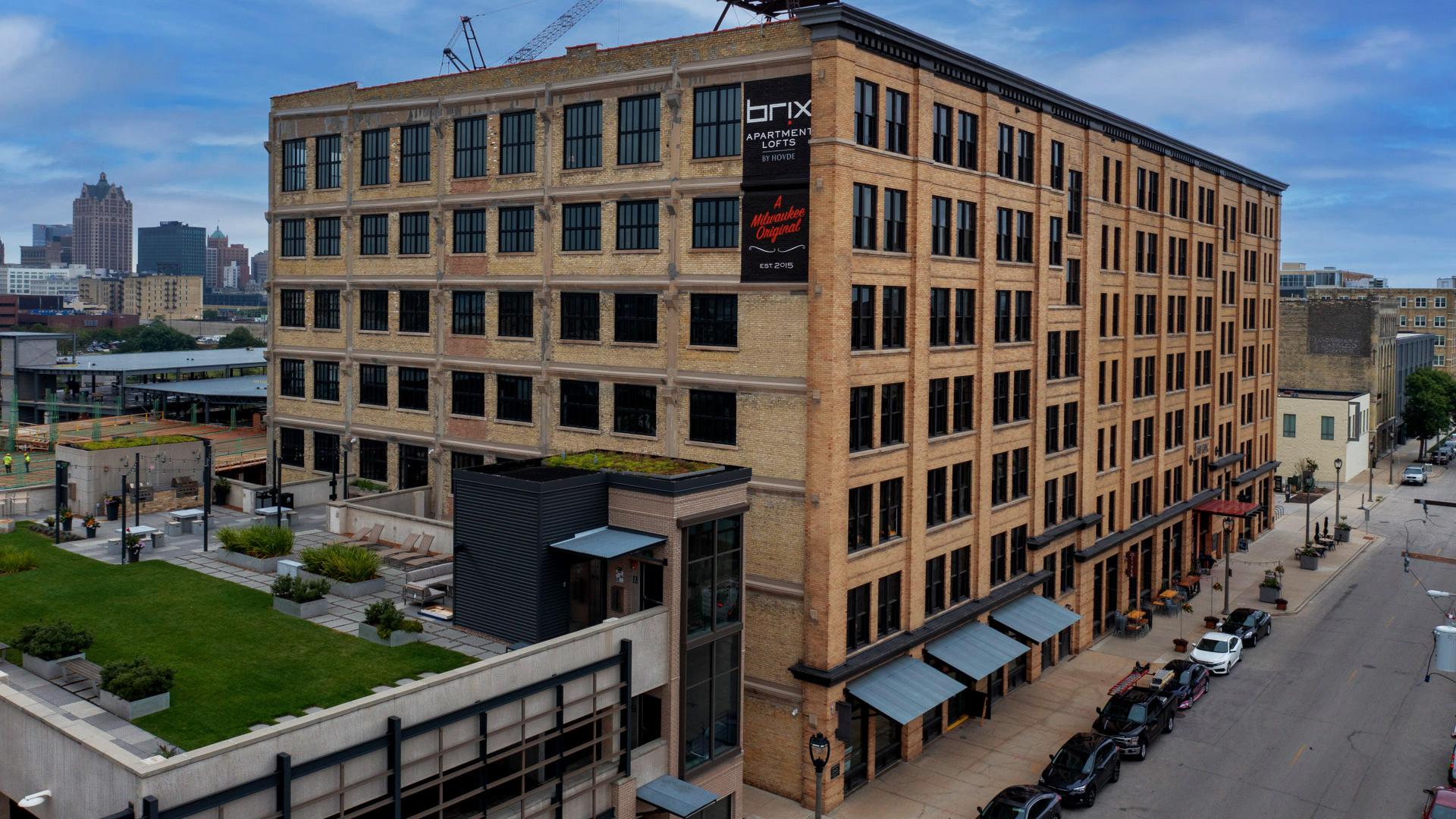 Hovde In The News
A father and daughter plan to open Milwaukee's first hard-cider bar, seizing on a rapidly growing segment of alcoholic beverages and placing
When you reside at Ovation 309, you will walk into a world of genuine culture and strong character. Our community is the pinnacle of luxury living in Madison thanks to our exclusive amenities you can't find anywhere else. With thirty eight original floor plans across thirteen floors, we have a wide variety of one bedroom, two bedroom, two bedroom with a den, and three bedroom apartments, so you're sure to find a style that suits you.