Strong Communities | Strong Investments
Newsroom
Fast-growing online food ordering software provider EatStreet Inc. has moved into a new headquarters in downtown Madison, more than doubling the amount of space it occupies. The move signals a continuation of EatStreet's growth, as well as a new chapter for an old AT&T building that is being transformed into a technology company hub.
Read More »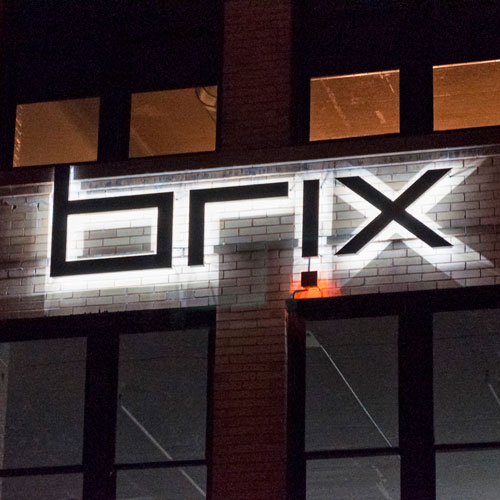 Hovde In The News
A father and daughter plan to open Milwaukee's first hard-cider bar, seizing on a rapidly growing segment of alcoholic beverages and placing it in a fast-growing area of the city. Stuart Rudolph and Chandra Rudolph could open Lost Valley Cider Co. in Walker's Point as soon as March. Vision Design, which also designed Morel restaurant in Walker's Point, is to begin work after the holidays on the bar's interior, at 408 W. Florida St., Suite 102. The liquor license application with the city is expected to be reviewed in February.
When you reside at Ovation 309, you will walk into a world of genuine culture and strong character. Our community is the pinnacle of luxury living in Madison thanks to our exclusive amenities you can't find anywhere else. With thirty eight original floor plans across thirteen floors, we have a wide variety of one bedroom, two bedroom, two bedroom with a den, and three bedroom apartments, so you're sure to find a style that suits you.