Strong Communities | Strong Investments
Newsroom
Despite opposition from a number of residents, the Waunakee Village Board Monday gave its approval to a Tax Incremental Finance district for the Main Street area.
Learn More About This Article »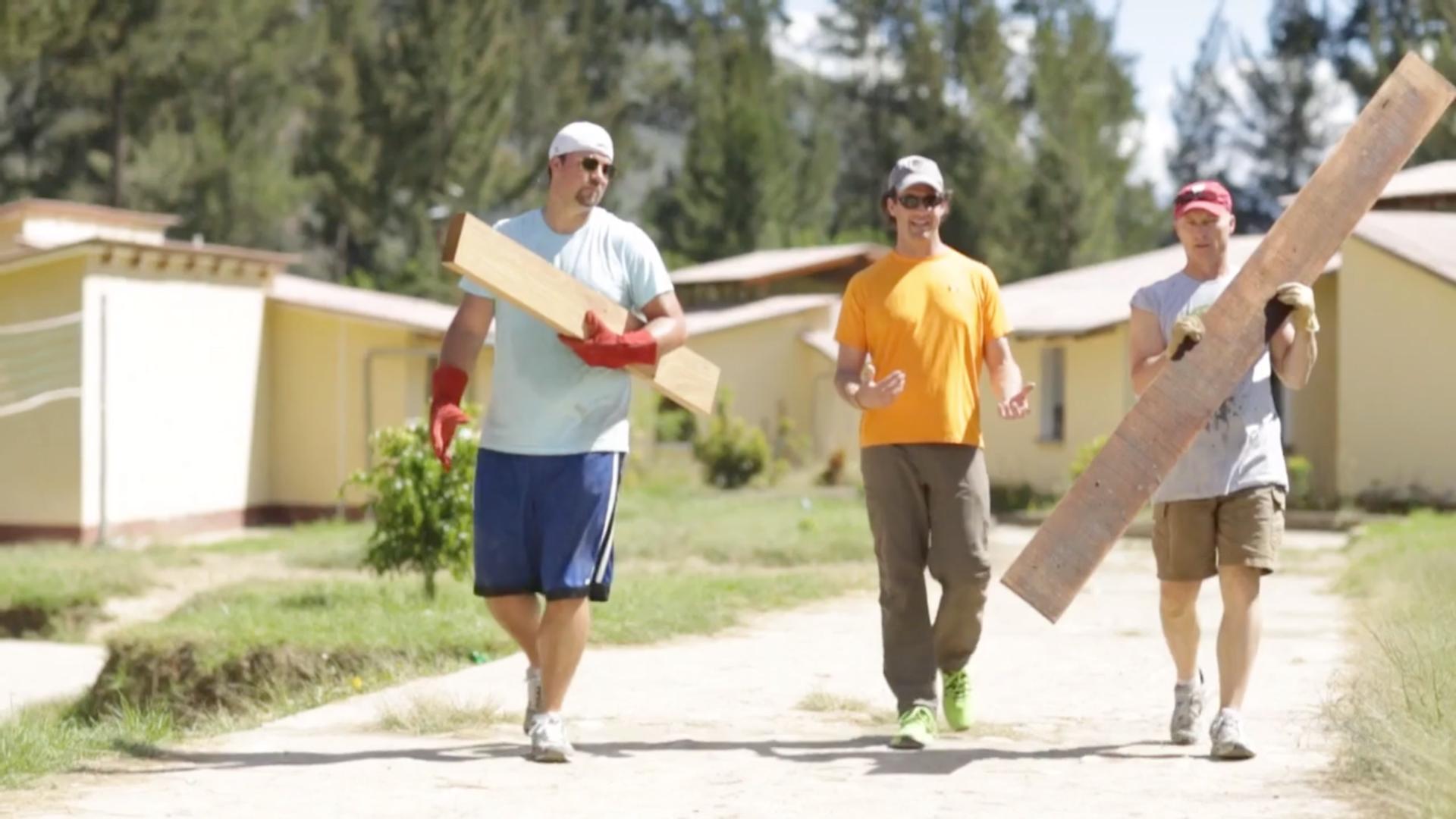 Giving Back
In 2014, local volunteers traveled to rural Peru to work on a special project at the Hovde House, which provides a temporary shelter, rehabilitation programs, and reintegration services to victims of abuse. Hovde employees were joined by a group of contractors working on Hovde's downtown Madison luxury high-rise apartment building, Ovation 309, to build a new playground for the girls at the shelter. Using locally sourced materials like bamboo and used tires, the playground brings joy and laughter to the 40+ children who are recovering from extreme sexual abuse and violence. Special thanks to the folks and firms who generously donated their time and expertise to make this happen: Findorff, US Bank, Siegel-Gallagher, Strang, and Eppstein Uhen Architects. Check out the video to learn more…
When you reside at Ovation 309, you will walk into a world of genuine culture and strong character. Our community is the pinnacle of luxury living in Madison thanks to our exclusive amenities you can't find anywhere else. With thirty eight original floor plans across thirteen floors, we have a wide variety of one bedroom, two bedroom, two bedroom with a den, and three bedroom apartments, so you're sure to find a style that suits you.