Strong Communities | Strong Investments
Newsroom
The former Rodefeld homestead at Cottage Grove Road and Sprecher Road on the east side of Madison could become the site for a new apartment complex in two years.
Read More »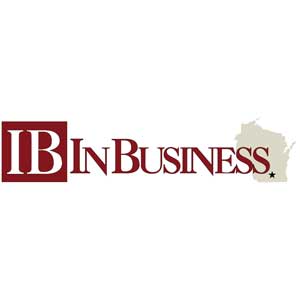 Hovde In The News
First, it acquired the building, and now, Hovde Properties is proposing a $15 million to $18 million renovation of the AT&T building at 316 W. Washington Ave., which was built in 1970.
When you reside at Ovation 309, you will walk into a world of genuine culture and strong character. Our community is the pinnacle of luxury living in Madison thanks to our exclusive amenities you can't find anywhere else. With thirty eight original floor plans across thirteen floors, we have a wide variety of one bedroom, two bedroom, two bedroom with a den, and three bedroom apartments, so you're sure to find a style that suits you.